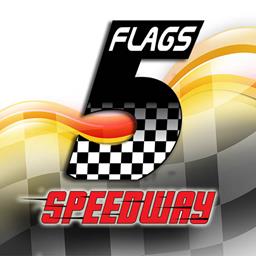 6/18/2022
Five Flags Speedway
---
SRX DRIVERS GETTING READY TO PRACTICE 11 AM-1PM
The 13 (Helio Castroneves added) Camping World SRX drivers have 2 hours to get familiar with the car and the track. All cars have identical set up.
After the 2 hour practice window, they head for the autograph session at 2:15 to 3pm.
The Outlaws practice is 1 to 1;30PM.
Back to News