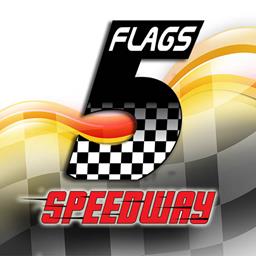 11/19/2022
Five Flags Speedway
---
MEET MISS SNOWBALL DERBY 2022, KAYLEE JORDAN
KAYLEE JORDAN IS 2022 MISS SNOWBALL DERBY
Kaylee Jordan of Saraland, AL will serve as Miss Snowball Derby for 2022. She was selected from the 18 contestants Friday evening at the 8th annual pageant at Seville Quarter.
First runner up was Ansli Brown of Pensacola, second runner up was Gabby Locke from Pensacola.
Miss Congeniality was selected as Bridget Massengill, and most photogenic, Berkley Harp of Jay.
Back to News