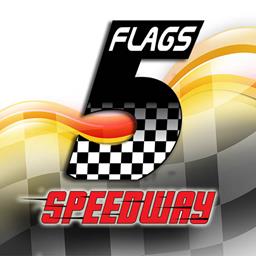 5/12/2022
Five Flags Speedway
---
RACING FANS AND DRIVERS MOURN THE PASSING OF BOB KARCHER
For well over 6 decades, Bob Karcher played a vital role in the local racing scene.
Bob's Speed Shop was a destination stop to some of the most famous racer's to
ever wear a helmet. But more importantly, Bob was a guy who made it possible
for hundreds of aspiring young drivers to get their start.
A memorial service for friends will be scheduled at a later date.
We'll miss you Bob...
Back to News